More than just another ICP-OES analysis
Macro and trace element analysis presented in a simple and understandable way.
Individual diagnosis via intelligent dashboard to adjust your habitat and identify acute problems.
Immediate detailed explanations of any problems found.
Clearly structured instructions for improving the health of your aquarium.
Test now and be safe
Scroll down to learn about all the benefits of the test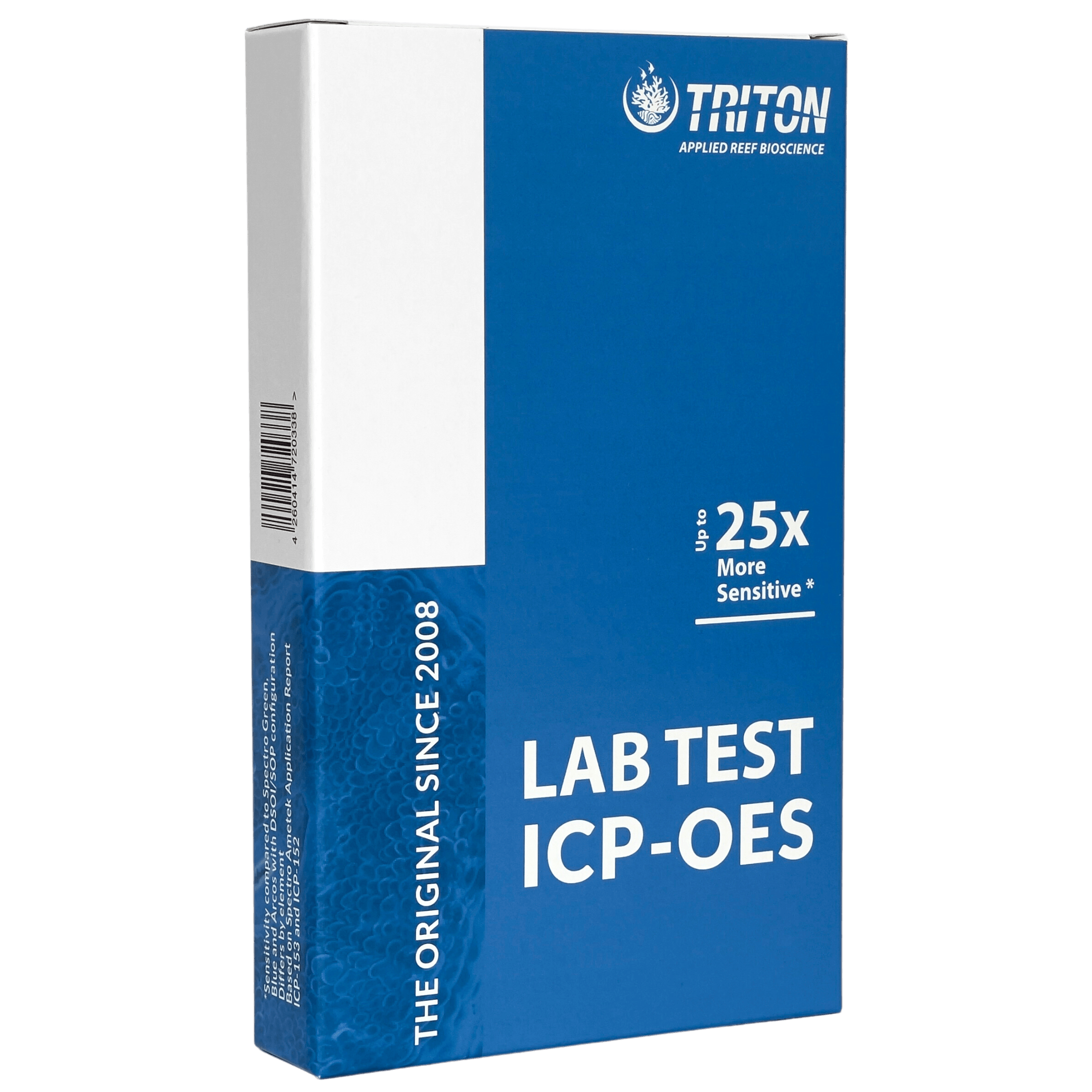 What is measured?
The 45 most important elements allowing us to optimally analyze the health of your aquarium.
Macro elements

Boron
Bromine
Calcium
* Fluoride
* Chloride
Potassium
Magnesium
Sodium
Sulfur
Strontium

Nutrient group

Phosphorus
Phosphate (PO4)

Unwanted metals

Aluminum
Antimony
Arsenic
Bismuth
Cadmium
Caesium
Copper
Gallium
Indium
Lanthanum
Lead
Mercury
Scandium
Selenium
Silver
Tellurium
Tin
Titanium
Tungsten

Trace elements

Barium
Beryllium
Chromium
Cobalt
Iodine
Iron
Lithium
Manganese
Molybdenum
Nickel
Silicon
Vanadium
Zinc

Others

* Check our Social Media channels if the TRITON lab in your country has this upgrade, or ask your distributor.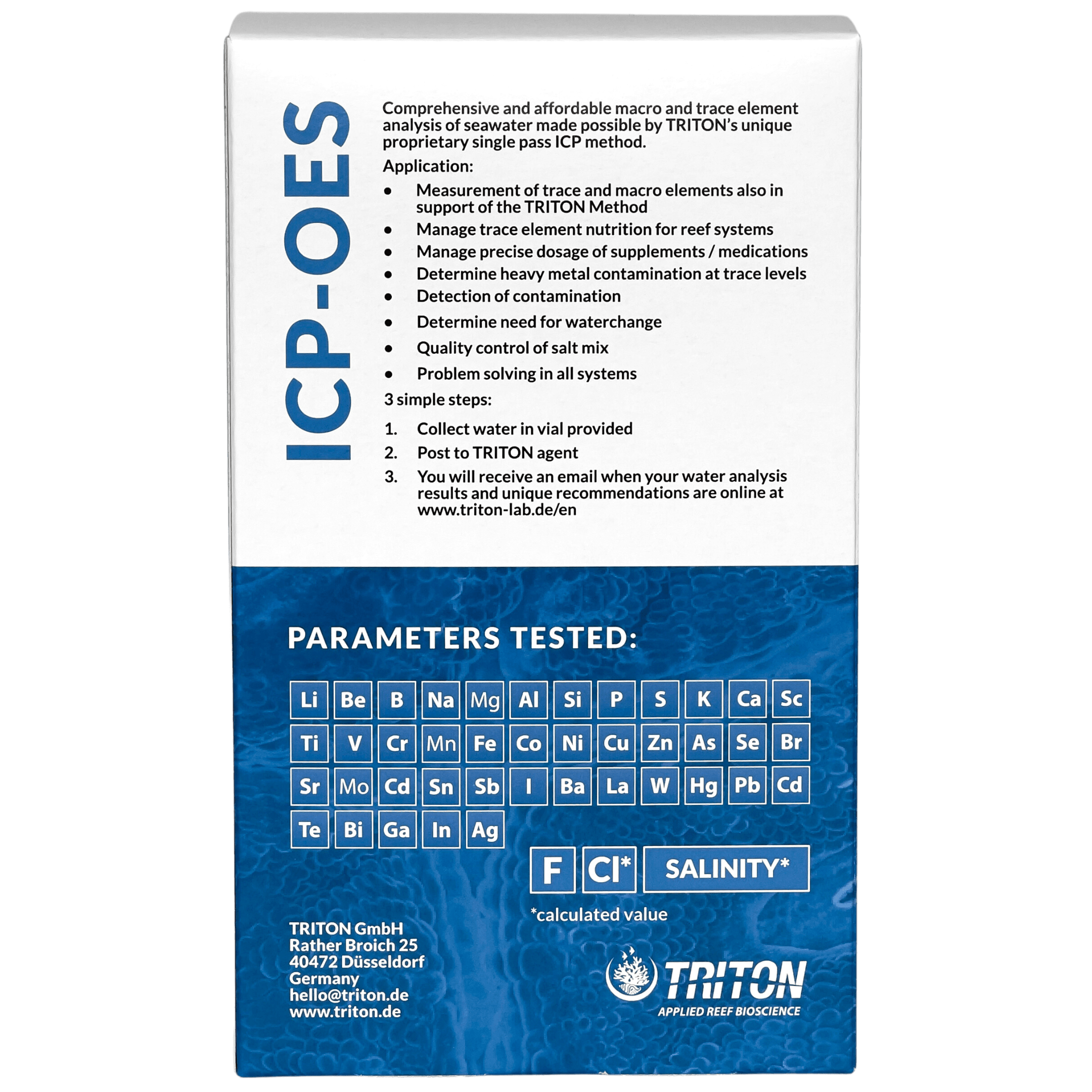 Professionally shipped,
rapid results
1. Create account at www.triton-lab.de/en/register and confirm it by email.
2. Log in, create virtual aquarium and connect barcode.
3. Take water sample (+ backup sample) from your aquarium.
4. Submit and be notified of arrival at the lab by email and view results online between 1 - 3 days after arrival.
Start now
Tips from the TRITON laboratories:
Follow steps 1-4 above in the exact order making sure not to omit any step.
The return address should be legible and complete.
Also best to add your address to your profile after registration. This way we can get in touch with you quickly in case of any queries.
Make sure that the barcode is connected before you send the test otherwise automatic upload of results is not possible. This also reduces the waiting time.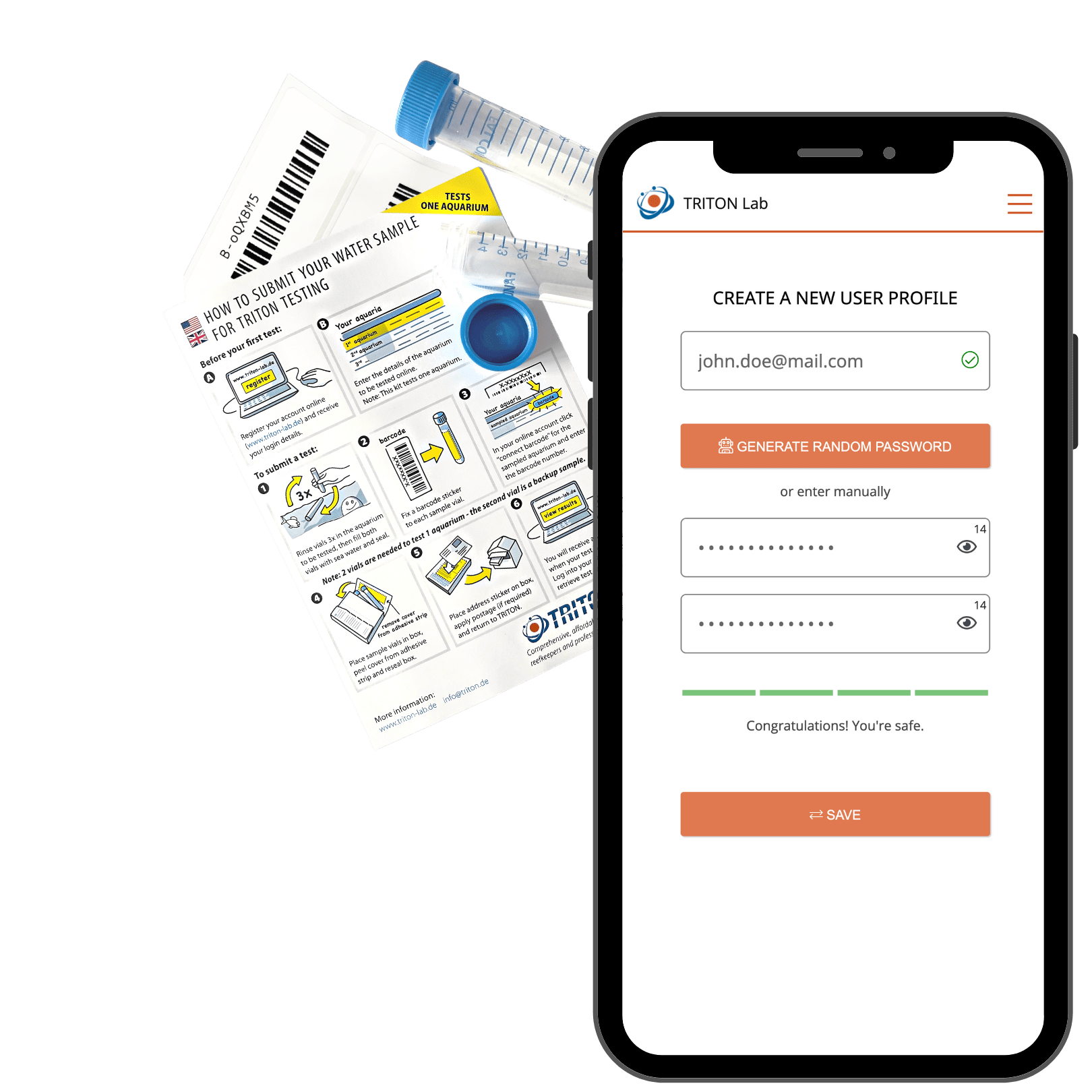 More advantages
See irregularities immediately with our structured table.

Graphic illustration for each of your element levels.

Analysis, diagnosis and recommended products from a single source.

See the progression as well as the trends, for each of your elements.

Download the corresponding PDF or e.g. as CSV file.

Use our support for further questions about your test.
Get the test now
Why buy a test from us?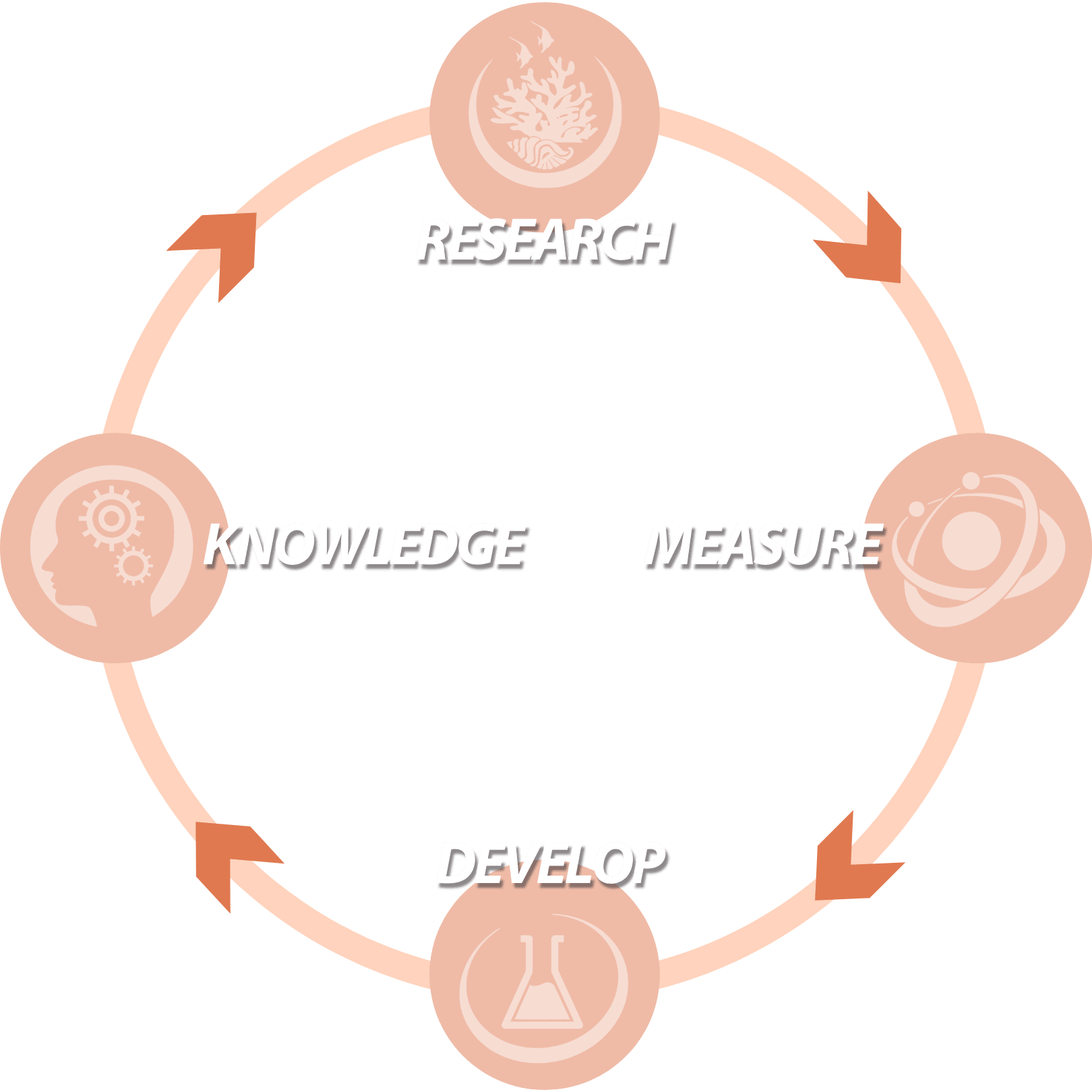 "Not only did we develop the method of laboratory testing for reef aquariums in 2008, but we continue to improve it today."
Exploring new avenues and investigating what more we can contribute Although we are a team made up of researchers, chemists, marine biologists and parasitologists this is not how we view ourselves. At our core we are passionate aquarists with the corresponding knowledge and experience. We aim to develop methods and solutions that are practical and offer real added value for our community. Everything we produce helps aquarists to improve their chances of reef keeping success and are products that we use ourselves at home.
Confidence in our proprietary measurement methods From hobby aquarists to professionals, zoos as well as public institutes: they all share confidence in our analyses. We believe that this can be attributed to the profound and rich knowledge gained through 14 years of experience in the field of marine water analysis.

This knowledge is based on hundreds of thousands of analyses carried out, both from reefs in the sea and from aquariums in our community.
"The areas such as research, measurement, development and knowledge transfer must be understood as a complex whole. Only in this way can everyone benefit."
Continuous further development of our in-house products It would not be right if we let other companies produce and develop the products we sell or perform our quality control.

We maintain control of these processes to ensure that everything comes from one source in order to offer the most effective and innovative products on the market.

Sharing knowledge learning from our community The TRITON community are more than just customers. Your experience, data and feedback is one on the most valuable sources of information for our company.

This means that every test performed, every support question asked and answered, adds to our knowledge and improves our products.
Follow us here